Project Earth Rock is a
musical climate change curriculum to inspire your
Key Stage 2/Second level pupils

"The lesson plans are easy to use and challenge the children's thinking"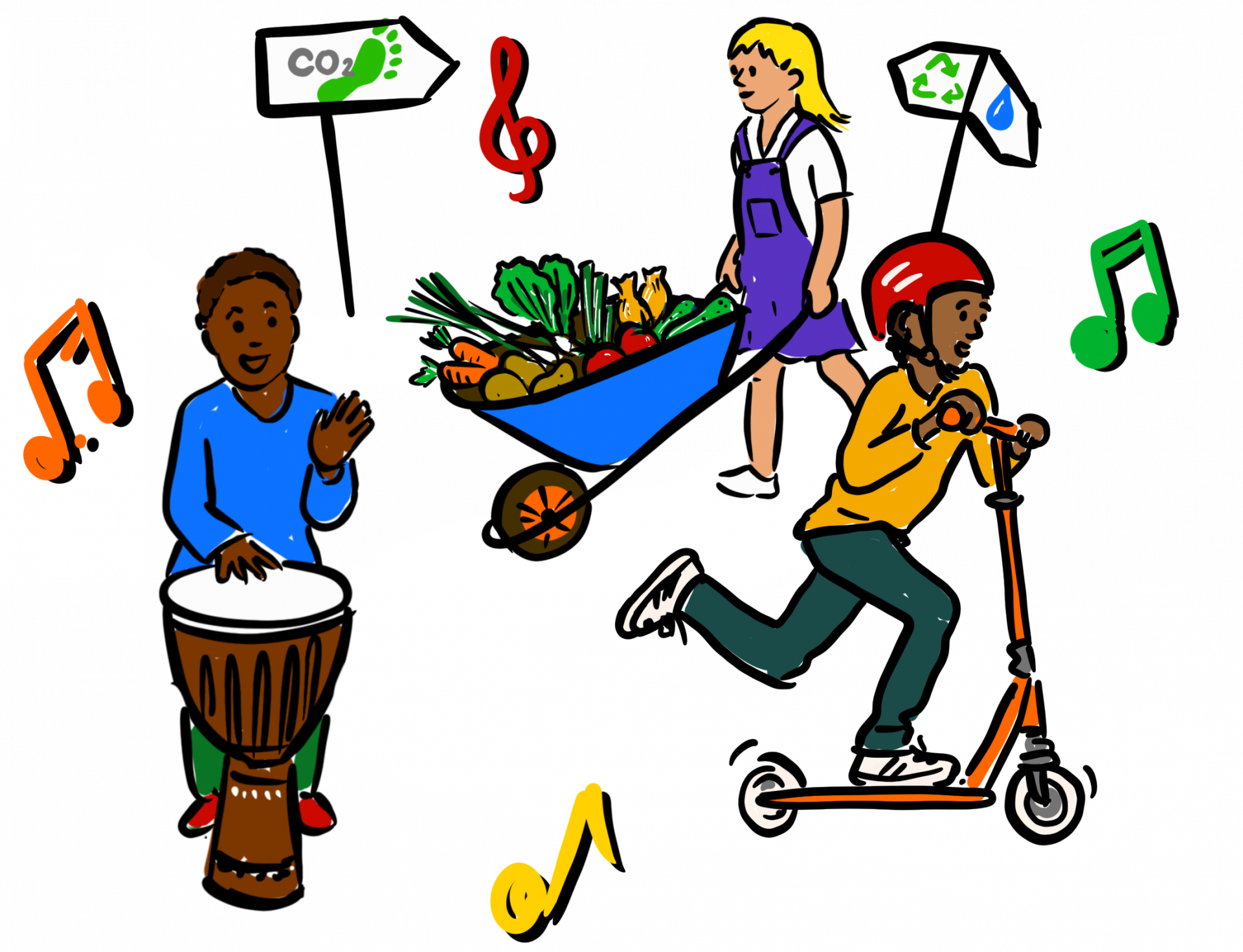 Your eco awards
If your school is working on a sustainability award, Project Earth Rock will enable you to fulfil the requirement of building the learning into your curriculum.

So whether you want to:

reduce waste or save energy

encourage more pupils to walk to school

teach about pupil voice or healthy eating


let Jess' videos help make the hard work fun!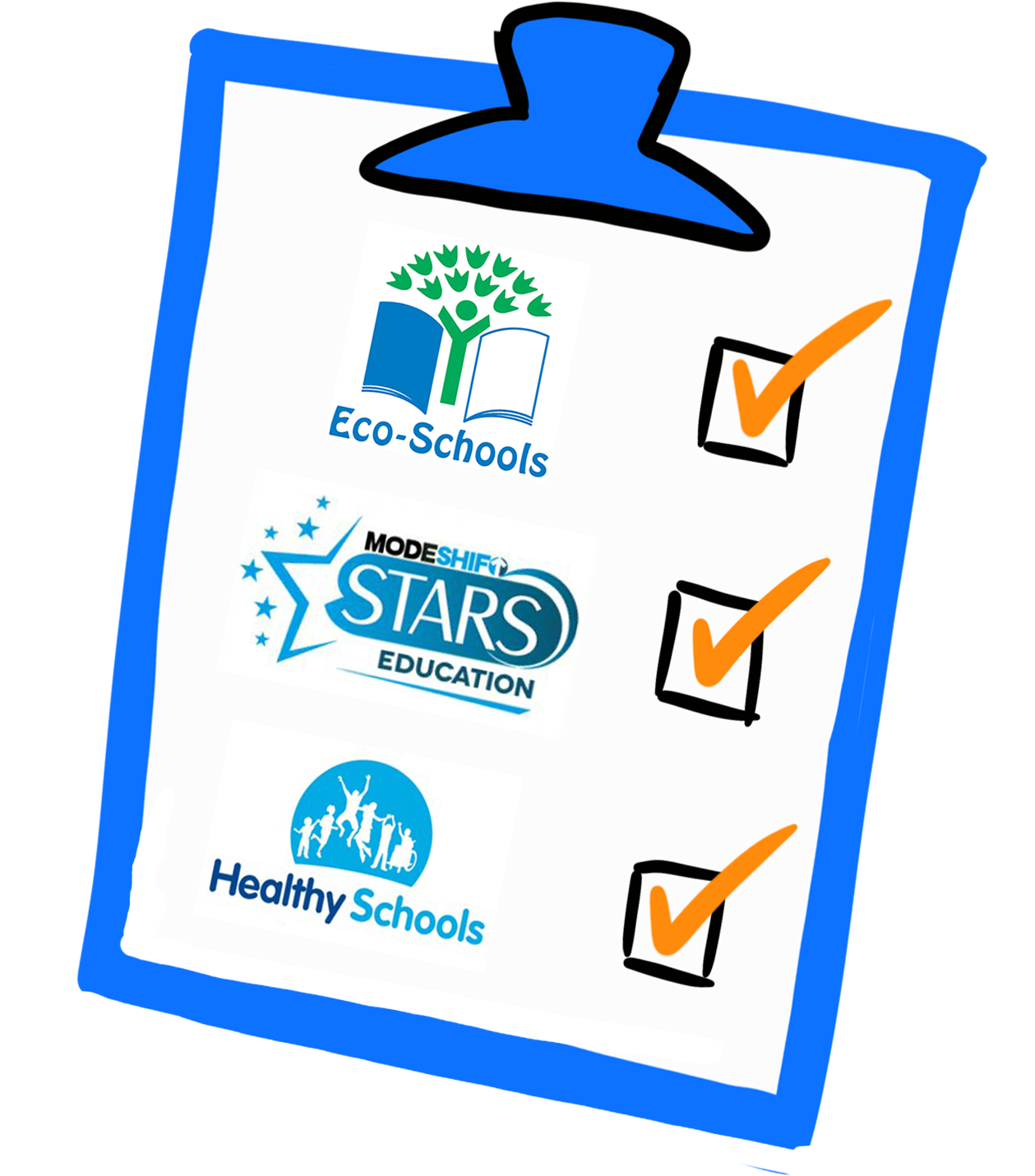 The 12 themes create a comprehensive sustainability curriculum and each has its own multimedia package.


Saving energy

Pupil voice

Recycling

Water use awareness

Fossil fuels

Carbon footprints

Low carbon diets

Active and healthy travel

Composting

Making a difference

Impact of aviation

Rainforests
What's in the package?
For each theme you get a complete
ready-to-use multimedia resource pack consisting of:
Song teaching video

Animation

Lesson plans and slides

Sheet music

Karaoke video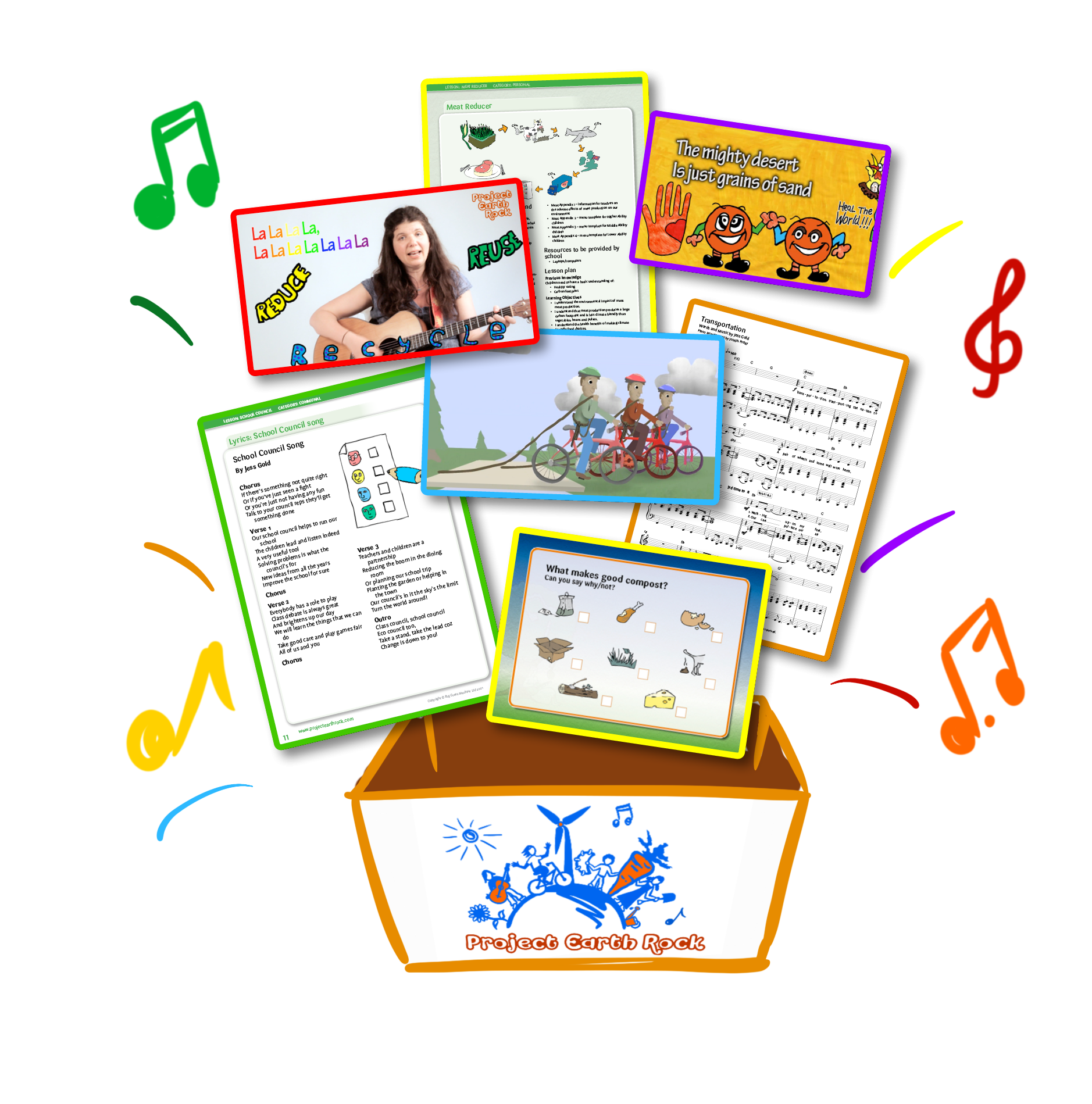 Supporting music - Jess teaches the catchy tunes via her videos so your class teachers don't have to
Cross curricular
- teaches across KS2/second level geography, science, music, PSHE and beyond
Versatile resource
- lessons or assemblies, songs or animation, use it your way
Ready to go
- lesson plans and multimedia resources, everything you need, straight out of the box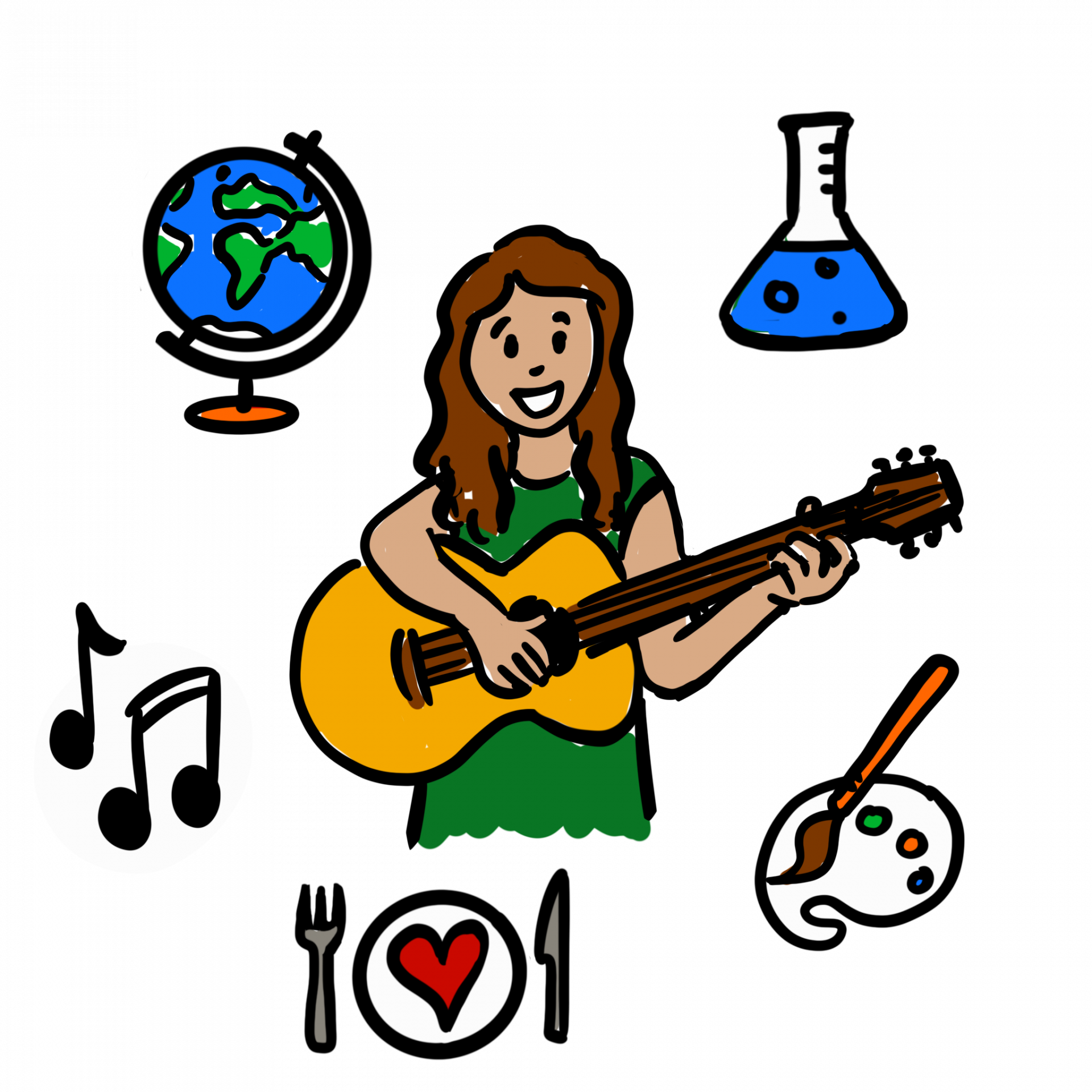 In 2016 Project Earth Rock received a commendation at the Rushlight Awards in the Sustainability Initiative category. This award is for the most significant programmes that help facilitate or advance the adoption of clean energy and other sustainable solutions across a community.


In 2017 Project Earth Rock was awarded first prize in the communications category of the International Energy Institute Awards. The EI Awards is a competition run by the Energy Institute for those shaping the world's energy future.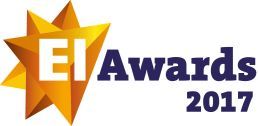 What people are saying about Project Earth Rock
"I have loved using Project Earth Rock with our pupils. The songs are engaging and interesting and support well what we are trying to achieve through the music curriculum. The lesson plans are clear and easy to use and challenge the children's thinking on a range of environmental issues."
Elaine Parmiter
Teacher and music lead at Kemble Primary School
"I think the materials that you are producing are ideal... it is educating the teacher at the same time as educating the children. Using the arts and music is a fantastic way to embed the basic knowledge as well as getting the children curious about the subject."
David Dixon
Author of 'Leadership for Sustainability - Saving the Planet one school at a time', Climate Change Education Consultant

"It has been a privilege to watch the Project Earth Rock lessons being taught to classes of school children. It has been fascinating to witness the children acquire knowledge, make connections and ask critical questions about different environmental topics, as well as sing and dance along to the songs and eagerly request to watch the animations!"
Dr Victoria Circus
Environmental Education Researcher
Start your free trial now and access all the themes

Or sign up for our newsletter
Welcome!
We are happy to have you on board. Please click the button below to confirm you accept our cookie policy. You can always review it at the bottom of the home page.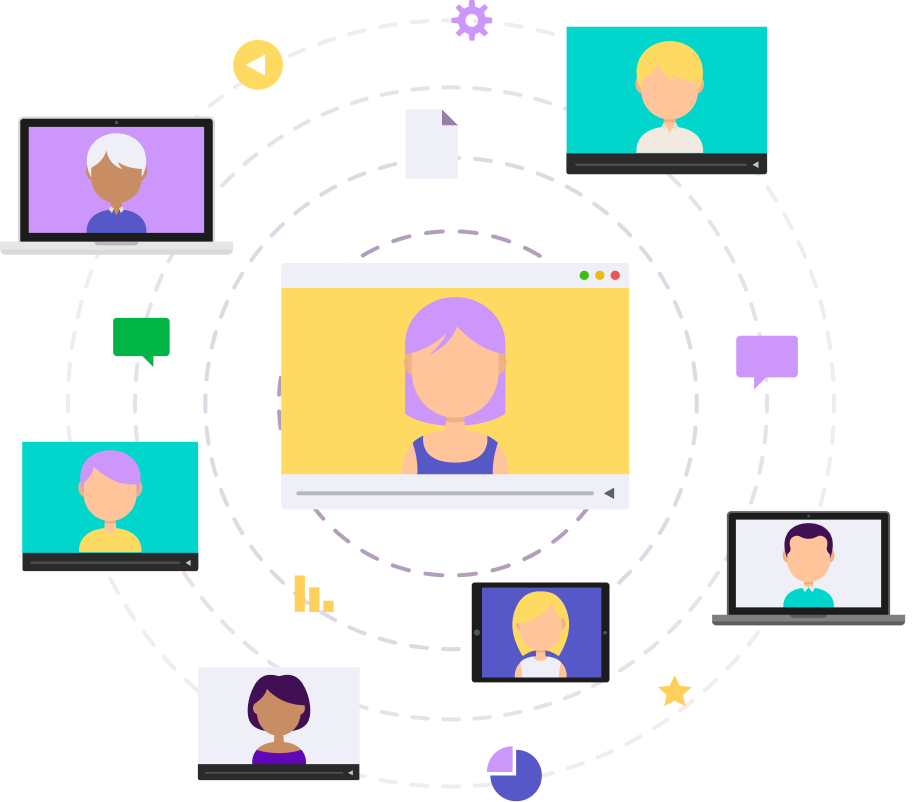 Created with