Frequently asked questions
Does my school need Project Earth Rock, and will it help me teach the national curriculum?
Saving energy, active travel, supporting classroom singing, improving recycling, courageous advocacy, are any of these on your agenda? If yes, then Project Earth Rock is a great resource for your school. Your pupils will be inspired by the catchy songs, vibrant karaoke videos and funny animations. It is cross curricular and references the English and Scottish curricular but is helpful to schools globally.
Do you have any ongoing teacher support programmes?
This year we are running an online peer group for implementing Project Earth Rock, beginning end of November 2022. You will receive full access for just 25% of the RRP. The group will be supported by Jess Gold, our founder. You will provide us with feedback of your experience of using Project Earth Rock. This offer is for all UK schools outside London. Reach out via our 'contact us' page to find out more or on twitter @ProjEarthRock
Who are the Project Earth Rock resources for, and do I need training to use them?
These resources have been designed to be used by any primary teacher, no training required. The lesson plans have been written for upper Key Stage 2/ Second level but can be adapted for a year above or below. The song videos and animations are used more broadly, including for Key Stage 1/First leve
l
I would like to try Project Earth Rock with my pupils before I make a purchase, is this possible?
You can access the whole resource for free for 30 days if you sign up for our free trial. Once your trial expires, you can continue to access the whole resource through this website once payment is completed.
How many resources are there?
There are 12 themes that cover pupil voice as well as climate change and sustainability. Each theme is a self contained multi media package with 3 videos, a lesson plan, lesson slides, sheet music and worksheets, so there are 84 resources in total.
How much does Project Earth Rock cost?
The price relates to the number of pupils in your school. It ranges from £100 to £400 per year. If your school has less than 50 pupils, then please contact us for a special price.
Can Jess Gold come to my school?
Jess tours with a live artist and loves visiting schools. You can contact her through the 'contact us' page on the website and she will send you information.
Help! I can't access a theme
If you have any problems accessing Project Earth Rock, please get in touch through our 'contact us' page and we will sort the problem out for you.
My school needs an invoice before they can approve payment. Can you provide me with one?
If you need an invoice in advance, please let us know by clicking 'contact us' and we can arrange this for you.
I need an invoice for the school's accounts. How do I get one?
When the payment has been completed you will receive an invoice by email that you can pass on to your school administrator.
Can more than one person log into a school account?
Yes they can. You only get one email and passcode, but you are welcome to share this with colleagues in your own school.
Will you refund my school if I cancel my registration?
You can trial Project Earth Rock for free for 30 days. We are unable to offer refunds. You do have the option to purchase on a month by month basis.
Welcome!
We are happy to have you on board. Please click the button below to confirm you accept our cookie policy. You can always review it at the bottom of the home page.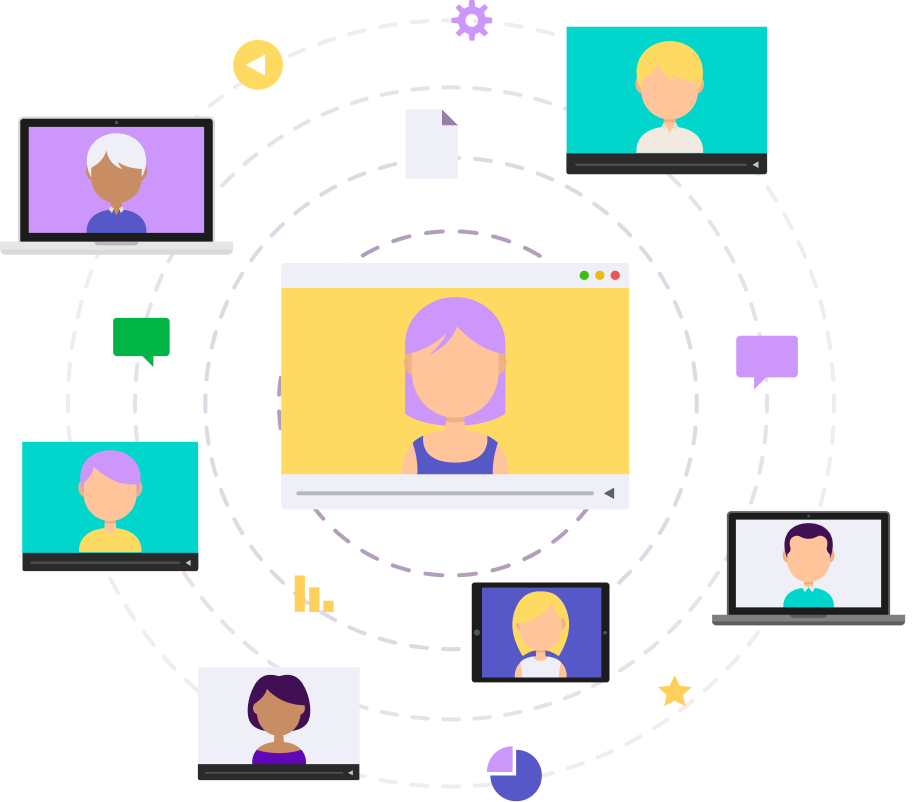 Created with