Project Earth Rock 30-day free trial
Please enter your details and click the 'Start your free trial' button.
No payment details required.


* Your first month is absolutely free and we take no payment details.
At the end of the month you will be offered the option to subscribe on a monthly or annual payment package.


Welcome!
We are happy to have you on board. Please click the button below to confirm you accept our cookie policy. You can always review it at the bottom of the home page.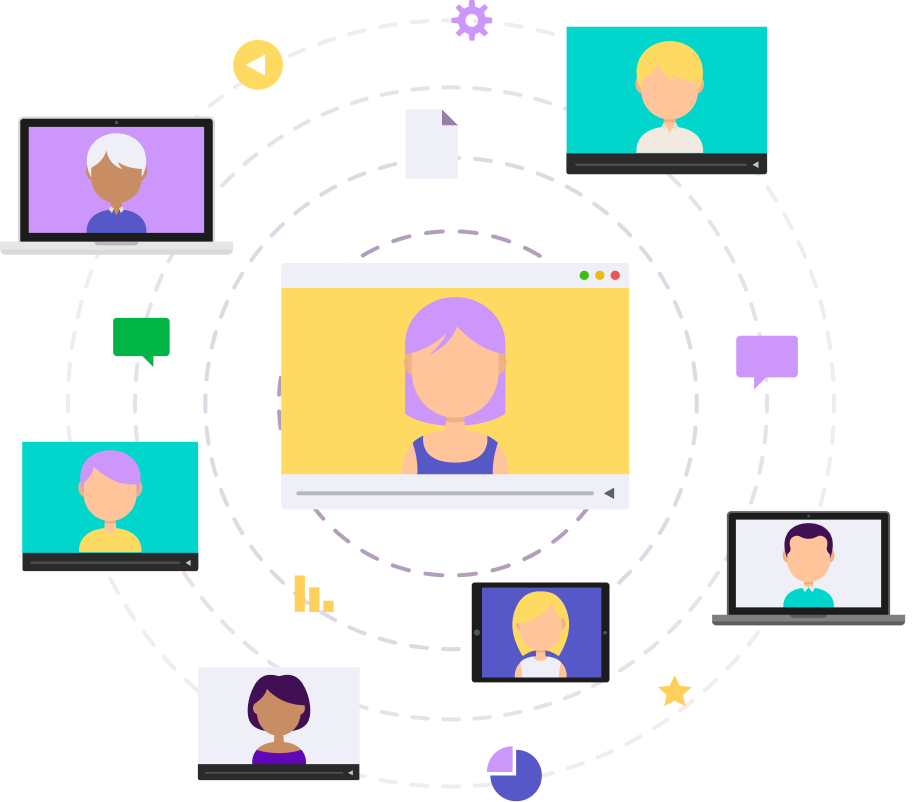 Created with