We help schools provide fun and engaging climate education through the arts.

Our vision
– empowering primary schools to implement enjoyable and proven climate education through the arts.
Our mission
– 10% of UK primary school pupils experiencing our multimedia approach by 2025.
Project Earth Rock was produced with creative input from 750 primary school pupils and launched in partnership with Camden Council in 2014. Since then there have been concerts, workshops, conference appearances, lots of our multimedia lessons carried out, and of course a pandemic! Project Earth Rock is now in around 300 schools across the UK, with an associated reach of 20,000 pupils. The Project Earth Rock live show and sustainable transport workshops have taken place in 175 schools, reaching around 44,000 pupils. The Disposable karaoke video and animation were played on the main stage at the Glastonbury Festival before and after Dolly Parton in 2014. With 2 awards under our belt and a brand-new streaming website we are looking forward to expanding our reach.
Local authorities we have worked with
We have had the pleasure of providing our resource, teacher training or our show to the following local authorities:
Barnet
Bromley
Camden
Ealing
Enfield
Essex
Fife
Glasgow
West Lothian
Dr Victoria Circus, under the auspices of the University of Sheffield, carried out research on the teaching of Project Earth Rock in primary schools in 2020. She documented how songs and animations were found to be engaged with positively, with pupils enjoying them and remembering their environmental lessons as a result. She also found that the songs and animations helped pupils to discuss and action certain environmental practices, such as turning off standby lights. Songs provided pupils with opportunities to behaviourally engage with their education, and the animations helped them remember these components and discuss them at home.

Research about Project Earth Rock commissioned by
Wandsworth Council
and carried out by the
London Sustainability
exchange
in 2016, concluded:
"The feedback was positive, with teachers and pupils enjoying the "fun" and "interactive" nature of the Project Earth Rock resource….each teacher drew something different out of it. This versatility is a great strength and can allow this resource to be integrated into dynamic curriculum structures and lesson plans, even if they vary between schools."
Jess Gold Jess is the founder and producer of Project Earth Rock. She previously co-founded School Councils UK and oversaw the rollout of ground-breaking school council resources reaching 50% of UK schools. Jess became involved in her local Friends of the Earth group and she served as a trustee on the Board of Friends of the Earth for 6 years. She then began focussing her educational interests on climate change and sustainability. As a songwriter and performer she is well placed to explore the important role of the arts in enabling children and adults understand new ways of helping create a climate safe future. Through workshops and her concert programme, "The Greener Transport Show", she trialled materials that evolved into Project Earth Rock.

About the creators
Composer George Christie (Georgechristiemusic.com) produced the Project Earth Rock album, the song-teaching and karaoke videos. Artist and designer Leon Fenster (www.leonfenster.com) created the animations and the artwork for the lesson plans and slides. Primary school teacher Rachel Goodman created the lesson plans in partnership with Jess Gold.


About Big Green Machine
Project Earth Rock is Big Green Machine's first production. We are a small, specialised publishing company seeking to harness the power of entertainment, animation and song to bring about the change our planet needs for a safe, sustainable future.
Welcome!
We are happy to have you on board. Please click the button below to confirm you accept our cookie policy. You can always review it at the bottom of the home page.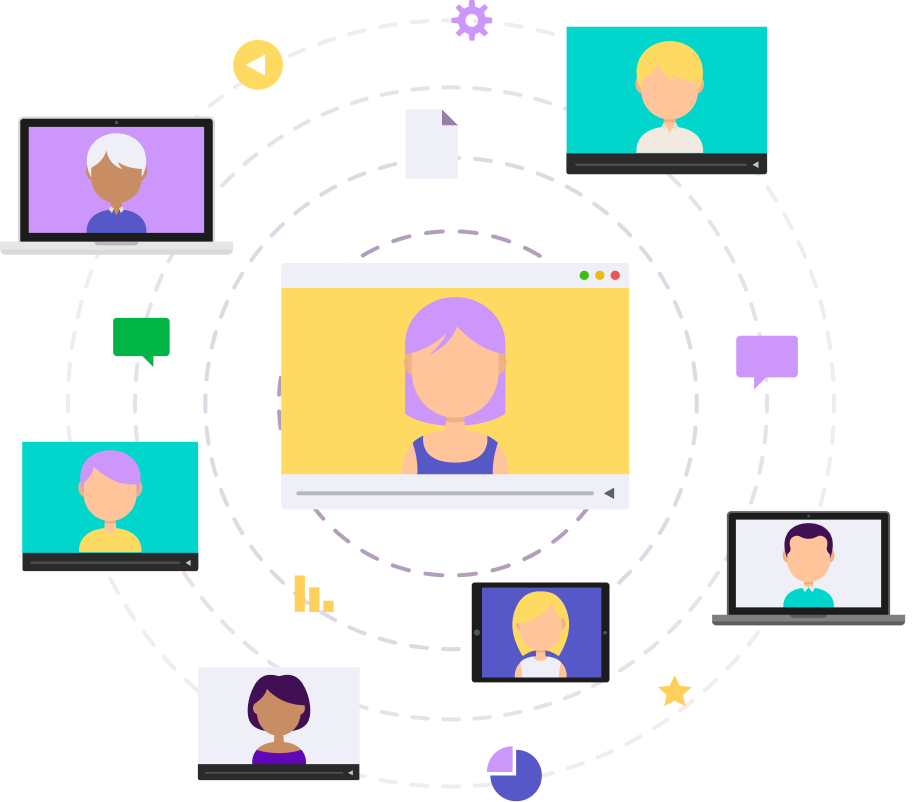 Created with